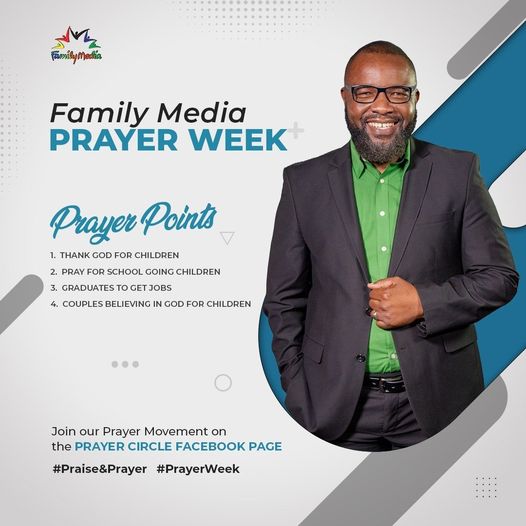 Like many of you, I have been following the conflict in Ukraine for the past several months, horrified by the destruction that is unfolding in the region. During the trials of life, it is easy to assume that God has left us behind. Yet, even in the depths of life's greatest struggles, the Lord has sent the Holy Spirit to bring us comfort and encouragement.
Whatever you may be going through today, good or bad, join us for Prayer Week! We shall take time to pray for various needs as will be presented by you across all our Radio and TV programming.
Together we believe for life-changing testimonies of hope, healing, and breakthrough…so, let's Praise and Pray as we lean on the Lord and trust in His goodness. He is with us through all seasons!
Become a prayer partner today! Family Radio 316 |https://www.familyradio.com | Family TV | https://www.familymedia.tv