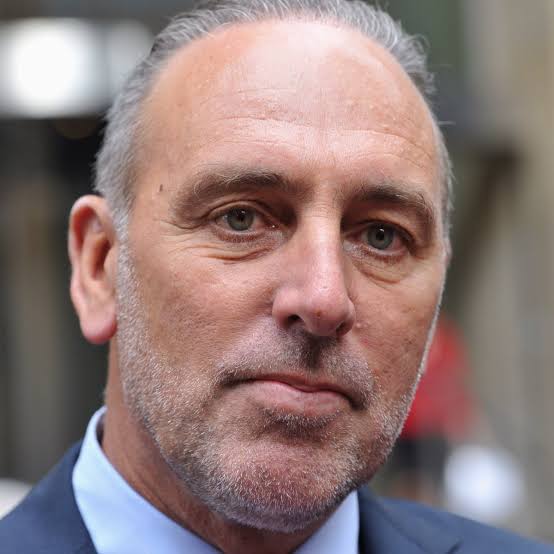 The founder of Hillsong, Brian Houston, has accused the megachurch of "losing its soul" and says his wife has been made redundant by the church's board "through no choice of her own".
Houston resigned last month from the megachurch he founded in Sydney two decades ago after internal investigations found he had engaged in inappropriate conduct of "serious concern" with two women.
Late on Friday, Houston shared a screenshot to Instagram which appears to show a text his wife, Bobbie, received from Hillsong management informing her of the change to her employment.
Brian Houston posted the screenshot of the text exchange with a caption attacking the church.
"After 39 years of exemplary service and extraordinary faithfulness and fruitfulness, this is the communication Bobbie received from the Hillsong Church board as she is made redundant (effective immediately) through no choice of her own," Brian Houston wrote.
"This just 3 weeks after she hosted her 26th year of Colour Conferences. (A total of 118 conferences around the world.) She has relentlessly served God and served people as she stood side by side with me for four decades leading Hillsong Church, faithful in the good times and the tough times alike.
"And we are supposed to act like this is all ok. It's not! Our beautiful church is losing its soul."
Read more: https://www.theguardian.com/world/2022/apr/09/hillsong-founder-brian-houston-says-megachurch-losing-its-soul-after-it-makes-his-wife-redundant