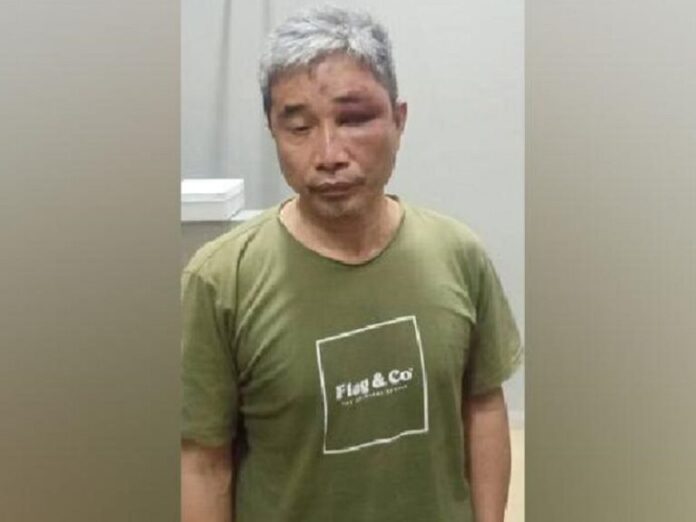 An Indonesian court has sentenced a Christian YouTuber to 10 years in prison for blasphemy after he was found guilty of making remarks about Islam in a viral video that allegedly offended Muslims across Indonesia.
Muhammad Kace, 56, who is a former Muslim cleric converted to Christianity in 2014. After his conversion and baptism, he started uploading sermons on YouTube criticizing his former faith. He was convicted on April 6 at Ciamis District Court in West Java province.
In passing sentence, the judges agreed with prosecutors that the offenses warranted a 10-year term.
Sentencing took place amid tight security as thousands of Muslims had gathered outside the court to demand that Kace be punished severely.
He was accused of insulting Islam and the Prophet Muhammad by claiming the prophet was "surrounded by devils and liars."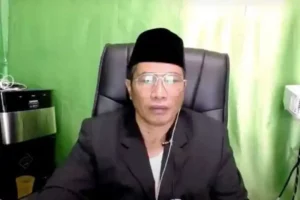 While a Muslim, he taught at an Islamic boarding school and went on the hajj pilgrimage to Mecca in Saudi Arabia three times.
His comments about the Prophet Muhammad were uploaded on his YouTube channel on August 23 last year and went viral. He was arrested a few days later in Bali after complaints poured in from Muslims
Police said Kace had posted at least 400 videos on YouTube insulting Islam since converting.
Martin Lucas Simanjuntak, Kace's lawyer, said the sentence was harsh and that his client would appeal the sentence.
"In other such cases sentences have been lighter," he said. "We will appeal the verdict, or at the very least the sentence imposed on him."
At Familynews.Today we pray for Kace, and also call upon you to continue praying for the persecuted Christians around the world.