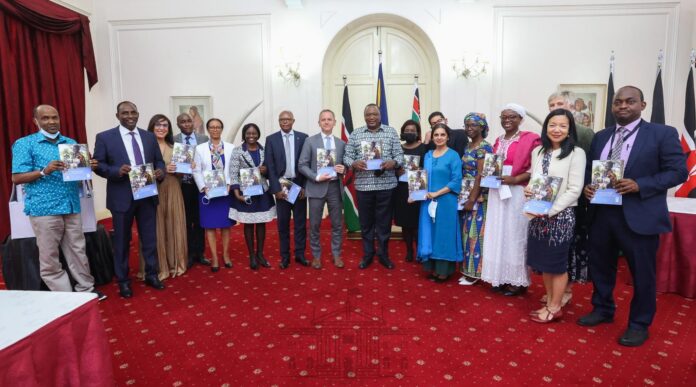 President Uhuru Kenyatta last evening launched a seminal report detailing Kenya's progress towards entrenching equality.
The report titled "Leave no one behind. Peace and Conflict Analysis: Through the eyes of those at risk of being left behind" was prepared by the United Nations office in Kenya in partnership with the Government of Kenya.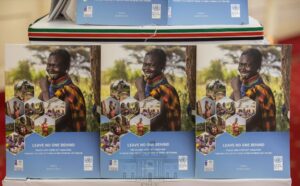 Speaking at State House, Nairobi, during the virtual launch of the report, President Kenyatta said Kenya has made significant steps towards entrenching equality through the adoption of the Constitution of Kenya 2010.
"Since adoption of the Constitution of Kenya 2010, we have made good progress in reducing inequality. Indeed, the 2020 Kenya National Bureau of Statistics (KNBS) report confirms this position.
"Equality is enshrined in the Constitution of Kenya 2010 which recognizes every person is equal before the law and has the right to equal protection and equal benefit of the law," President Kenyatta said.
President Kenyatta added that the Constitution of Kenya 2010 embedded devolution which aims to bring people closer to Government, enabled them to participate more directly in the development process and aligned Government response to local needs and aspirations.
Read more: https://bit.ly/36vnnxb