You may know people who are 'very successful' but are still not satisfied or happy with their success. Their achievements mean a lot to everyone out there but moments of solitude and reflection bring thoughts of sadness and meaninglessness. In one form or another they ask or think of questions like; what value are I adding to people? What am I using my wealth, education, and career for? Does it have impact on any other person or is it just for me?
The answers to these questions is what Beyond Success by Dr. John Maxwel is all about, a life of significance. It is a 7-week personal development and leadership program which transforms one to add value to others.
The program is organized around roundtables which are designed to help you become more successful and start you on a road that goes even beyond success.
The seven weeks program provides an opportunity for participants to discuss subjects such as priorities, attitude, relationships, and intentional living which is a bridge to a life of significance.
Launch
Beyond Success Equip Kenya was officially launched on 25th March 2023 at a colorful dinner at Safari Park Hotel. Lydia Zziwa was also inaugurated as the country director to spearhead transformational leadership in Kenya.
The event was attended by Mr. Eric Nyuma, African Director EQUIP, East Africa Coordinators of Beyond Success, facilitators, partners and many invited guests.
Dr. Ezekiel Mutua, CEO of MCSK, was the chief guest. He emphasized on the need for value based leadership that's people-centric and recognizes excellence and integrity.
He said, "If you are a leader, follow your convictions and enforce the law without fear of favour. Do not do what's popular. Do what's right. Leaders are called to show the way. Do not seek to be popular. Seek to do what is right!"
The founder of Beyond Success EQUIP, Dr. Maxwell says, "Nothing happens until you take action." That's the mantra that drives Lydia Zziwa as she assumes office of national director in Kenya.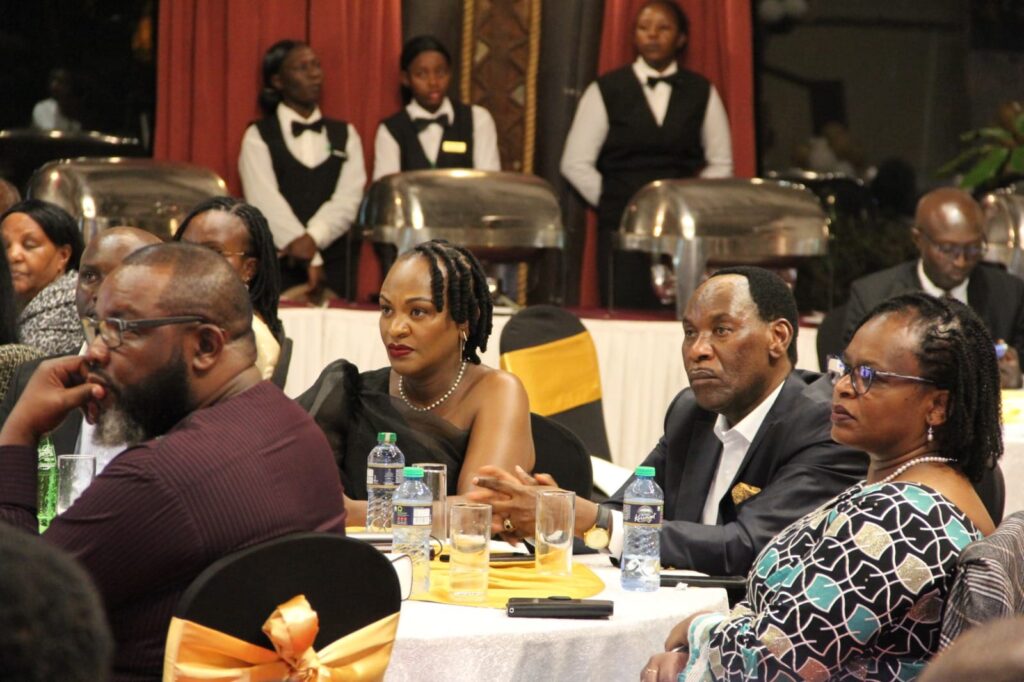 Sub-regional facilitator's workshop
During the annual sub regional facilitators workshop on 24th March 2023, the Global Director of EQUIP Ray Popham emphasized on the 8 spheres of influence that have effect on our being, beliefs and behaviors. The spheres of influence are Government, Education, Business, Religion and Faith, Media, Arts, Sports, Healthcare and Family.
Ray Popham commented on how leaders should engage the spheres of influence. He said: "If you are going to be effective as a leader, you have to think on a bigger picture but you also have to think in the individual settings and subcultures within the overall culture. You have to understand how the spheres of influence are connected to make a difference in the world and find out who are the influencers within those spheres where you live and operate."
The event was held at the Pan Africa Christian University (PAC). It brought together facilitators, partners and influencers of the Beyond Success program in Kenya, Uganda, Rwanda and Tanzania.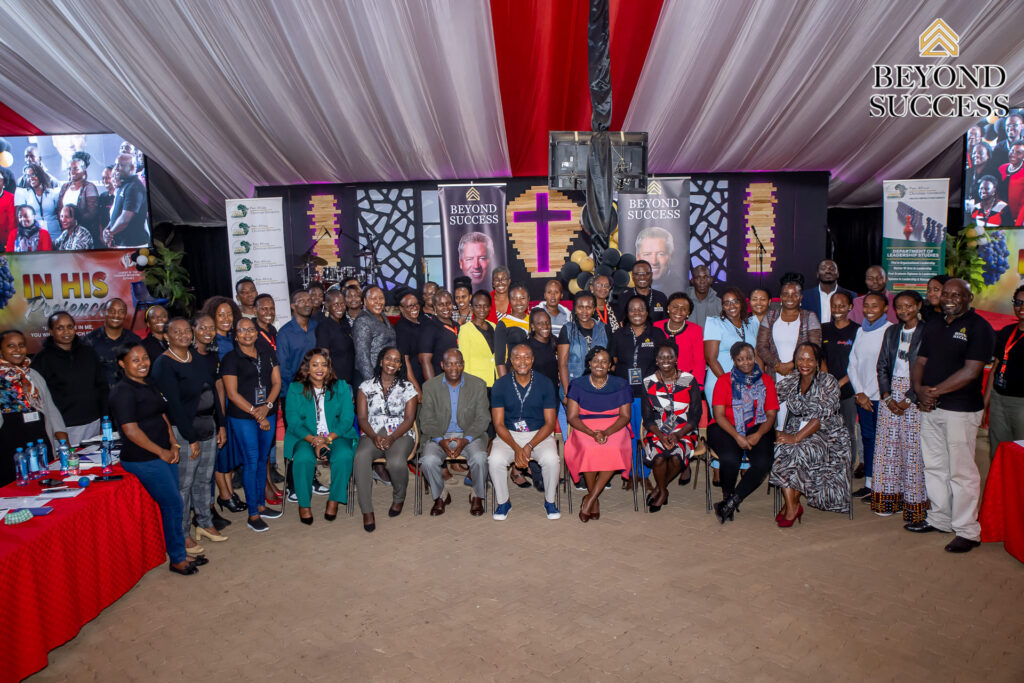 What is Beyond Success?
At its core, the program is an outreach from believers to those within their circles of influence, often within the business community. We train local influencers to conduct Beyond Success roundtables with other leaders and acquaintances.
Beyond Success tables offer a highly accessible pathway to personal improvement as well as an opportunity to hear John C. Maxwell share his faith. We have seen the effectiveness of this strategy throughout the world. People's lives are improving as they apply the personal growth and leadership development principles and many thousands have come to Christ.
You can reach out to them on +254 721 291 315 and lydiazziwa@gmail.com.