Israel is a land that holds immense significance in the pages of the bible and the hearts of countless believers around the world.
On 30th May 2023, Family Media will be taking pilgrims to Israel for 9th time. These trips offer a chance to connect with like-minded believers and an opportunity for a sacred journey that has potential to transform lives and deepen our understanding of the scriptures.
During a brief with the travelling team, our MD Mr. Leo Slingerland said that he has been honored to speak with many people who have gone to Israel and it has changed their lives. They reported feeling an atmosphere in the holy land that is indescribable.
"I am happy that so many people in Kenya are going there," he said. "I hope and pray for you as a pilgrim going to Israel will look around you and see how things can change when you have faith. I hope you will go on this trip with a bible on your lap and see that God is real and he can do the things he promised to those who believe."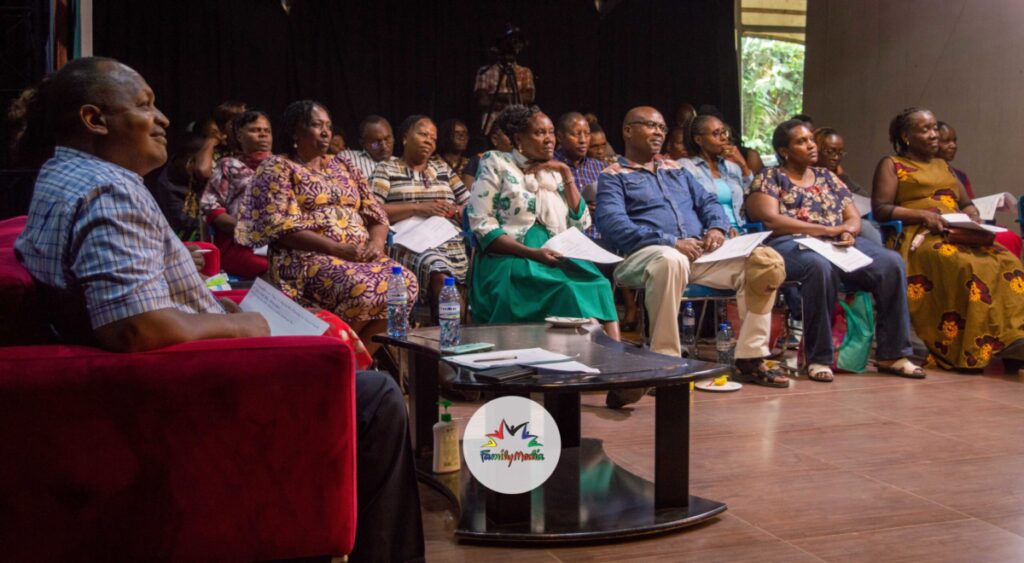 Pastor Wanjohi will be accompanying the pilgrims as a spiritual leader/guide. His first trip to Israel was with Family Media in 2009. He has since been to Israel many times, including taking his family for the pilgrimage in 2018.
He says, "One thing that is clear. You can never get enough of Israel. You go today, you will want to go again. The Israel experience touches your life and makes the bible very clear to you. This journey makes the bible real."
Pastor Wanjohi says that every believer in the Lord Jesus Christ should make this journey, and especially ministers of the gospel because what they read and preach becomes very clear.
He prays that the diverse team of pilgrims will be able to connect spiritually, share from the bible, and get to understand the significance of the biblical sites to Christians today and the applications from God's word that can be taken from them.
"I know we live by faith but faith is assurance of things hoped for. This journey to Israel gives you that assurance because you walk where Jesus walked, you see the places he lived and where he healed people."
Alice Kahumbi is one of the pilgrims who will be going on her first trip to Israel. It's a dream come true as she's desired to go to Israel for a long time. In January 2023, she was on the lookout for a travelling group when she heard about Family Media Israel trip on the Jam 316 show.
She purposed to join this trip and God has been faithful, providing the finances and even the visa.
"I am really excited because I want to walk where Jesus walked," she says with a radiant smile. "I want to be baptized in the river Jordan. I feel that I will come back more spiritually nourished than I am. Sometimes we look at the money but how many times have we spent such monies on things that are not fulfilling."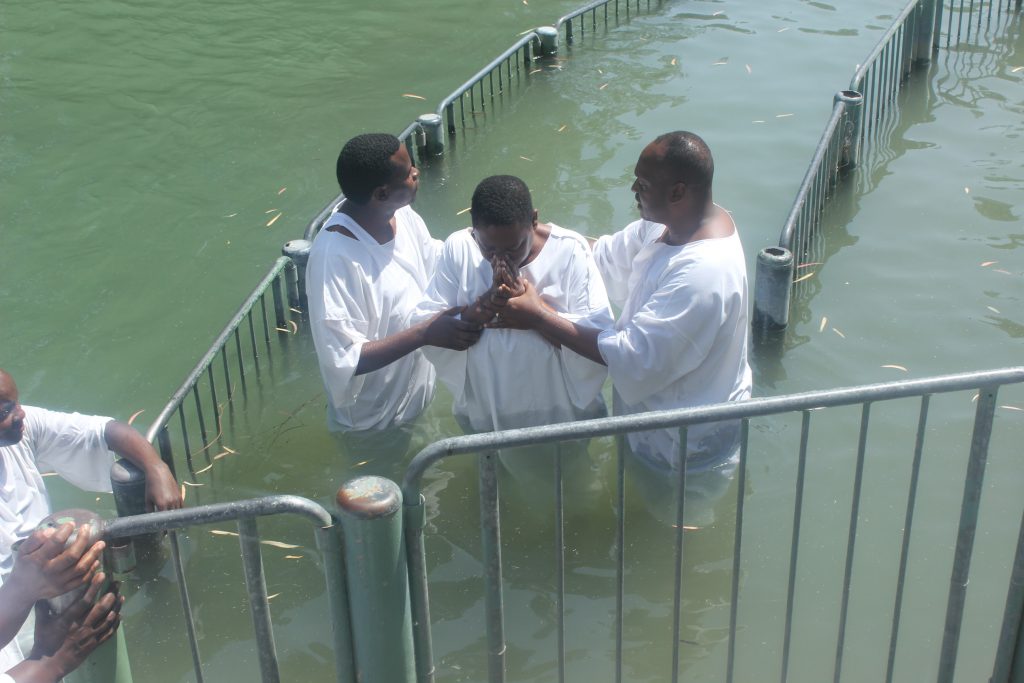 Alice will retire from her work at the end of this year and this trip feels like God's blessing to her before she retires. She expects to be a better Christian after the trip, to come back fulfilled and having more passion and desire to serve the Lord.