While hosting Faith Nkatha on his weekly program Behind the Scenes, Family Media CEO Leo Slingerland said that when he looks at what we are doing here at Family Media then he could say that Family Media is on the move.
"God has given us a commission, He has given us an order based on the fact that He saves our lives and acquitted us from being destroyed," he said. "He commands us to teach people and that is what we are trying to do through our programming."
Looking at the new season of SHE, the message across each episode is so powerful that every single woman in every single stage would find truthful lessons of life.
"SHE and any other show on Family Media just come together to give so much hope. Just to sit and host SHE knowing that the show will encourage somebody is just POWERFUL," the host of the new season Faith Nkatha said, adding, "With the growth of social media, people have become so open to sharing their experiences to help somebody else, and that's what SHE is all about."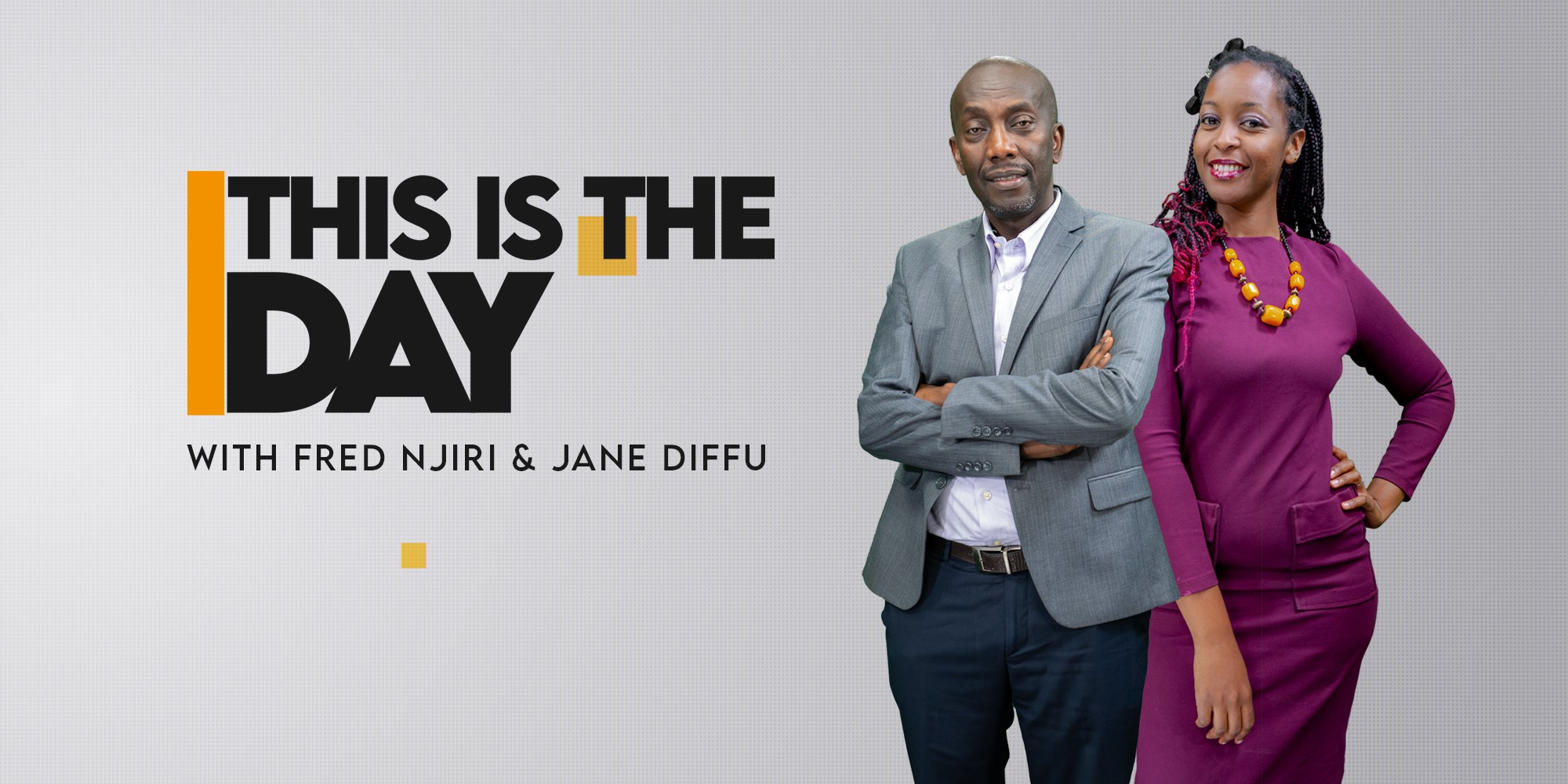 Another program coming for the very first season on TV is This Is The Day. Our CEO says looking at the possibilities of going on TV and Radio at the same time, is just amazing.
"This is The Day is an important show for us because it is News from a Christian perspective to uplift you up," Leo said.
This exclusive Family Media show combines current events and engaging conversations on relevant issues – all designed to inform and put on the light on what is happening around us.
"We are not going to compete with the rest of the stations who have been doing this for many years. Our objective is to inform you, tell you why it is happening, and encourage you that there is hope," Fred Njiri said. 
Fred will host this daily program from 6 pm to 7 pm, starting on 8th, March 2023. Fred says the show is going to be engaging by allowing the audience to participate by reporting what's happening around them.
"What we are trying to do, is to give our viewers a chance to report what's happening around them using their mobile phones and submit the video to us through WhatsApp. Our work then will be to call upon the authorities or leaders to take action and change the narrative." Fred Njiri.
With every episode, Fred will offer a close-up view of current news events happening in the churches, counties, and around the world, bringing insights from a perspective that viewers and listeners will find both informative and encouraging.
"Behind every news, there is another story, and what we are trying to do is to give more background," said Family Media CEO Leo Slingerland. 
Also, for the very first time, we are going to have a weekly Family Kids show on Family Radio 316, this exciting show is made for teens by the teens. Your children will now get an opportunity to tune-in and get educational, and a free space where they can talk and share their stories.
Through your generous financial support, we are committed to bringing content that is relevant, encourages, and inspires, while continuing to communicate the timeless message of hope by keeping Jesus on the Airwaves.
That's why, we're excited to share these new programs with you and our audience.
To find out more about our shows, you can stream full episodes of your favorite Family Media Shows on www.familymediaonline.com.