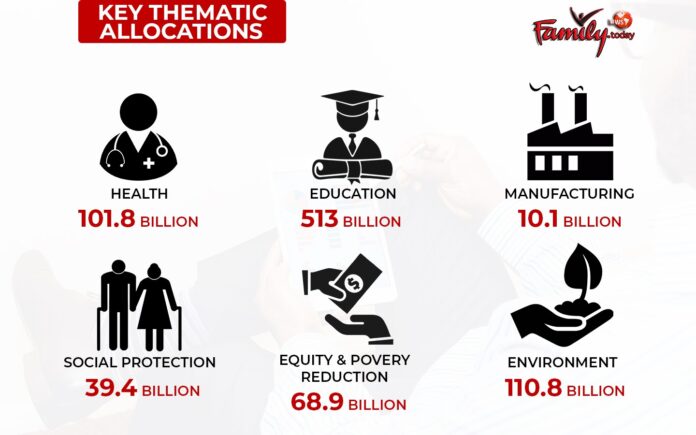 In the 2022/23 National budget, themed: "Accelerating Economic Recovery for Improved Livelihood. Education, police and military, and Health dockets got some of the biggest allocations.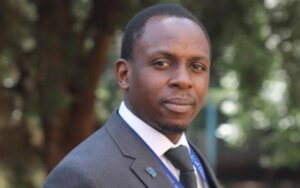 Speaking to familynews.today, finance and economic analyst and the CEO of Amana Capital Limited, Mr. Reginald Kadzutu said that generally budgets are not for the people directly, but a tool a government uses to document their economic priorities based on how they want to shape the economy…and so the question of whether the 3.3 trillion budget is a people budget should be found in the policy of the government.
"Every fiscal instrument has short term effects and long term effects. It is a neutral budget for me as the incremental bit is going to pay debt and not expenditure nor development." He said.
On the question of winners and losers, Kadzutu says, "with such a huge budget, the losers are the private sector who continue to be crowded out both on demand and on credit side. There was no much change in the tax measures from the past, and maybe a notable one is the tax on derivatives for foreigners which might make NSE uncompetitive, local car manufacturers will make their products cheaper if they pass the benefit to consumers."
He stated that the largest risk to every investor in this country is the Government. He cautioned that Kenya is a small economy, and therefore we need to stop acting like a big economy; "The debt is eating up 70% of all revenue, of this 3.3 trillion, 1.3trillion is going to debt service against a 2.1trillion revenue target, we are in a vicious debt trap, any new government has to renegotiate out debt and change the structure of our debt composition." Reginald Kadzutu

He added that the deficit continues to be an average of 35-40% of revenue, meaning we overspend by 40% which has to be borrowed. This will make the debt continue to
increase.
"Unfortunately inflation is a monetary phenomenon and treasury has no tools to help in reducing inflation, they can only cause it. Central Bank has the tools such as increasing interest rates, reducing money supply by selling government securities. But unfortunately the inflation we are experiencing is cost push that even the Central Bank can't control."
As the government looks to fund the 2022/23 budget through taxes, appropriation in aid, and the remaining about in debt, parliament will have to vote to approve the proposal, or ask the finance ministry to adjust its spending plans.